Hearts to Japan / Japan Aid T-Shirts
GoodInk's Relief Effort for Japan.
Being a company based on giving away half or more of our profits to charity, it made sense that we did our best to assist the relief efforts in light of the tragedy to befall Japan.
We were able to rapidly mobilize and by March 12th we already had our first design ready for sale.
We created both the "Hearts to Japan" and "Japan Aid" shirts and have donated 100% of the profits from the sale of these shirts to World Vision's Japan relief effort.  2 of the first shirts on the market to donate in this way.

To date over $1000 has been donated.  A small amount that will hopefully go a long way.
Hearts to Japan
A print featuring icons of the city flags of 4 of the harder hit areas of Japan, Fukushima, Sendai, Ichihara,
Our hearts definitely go out to those who are suffering in Japan.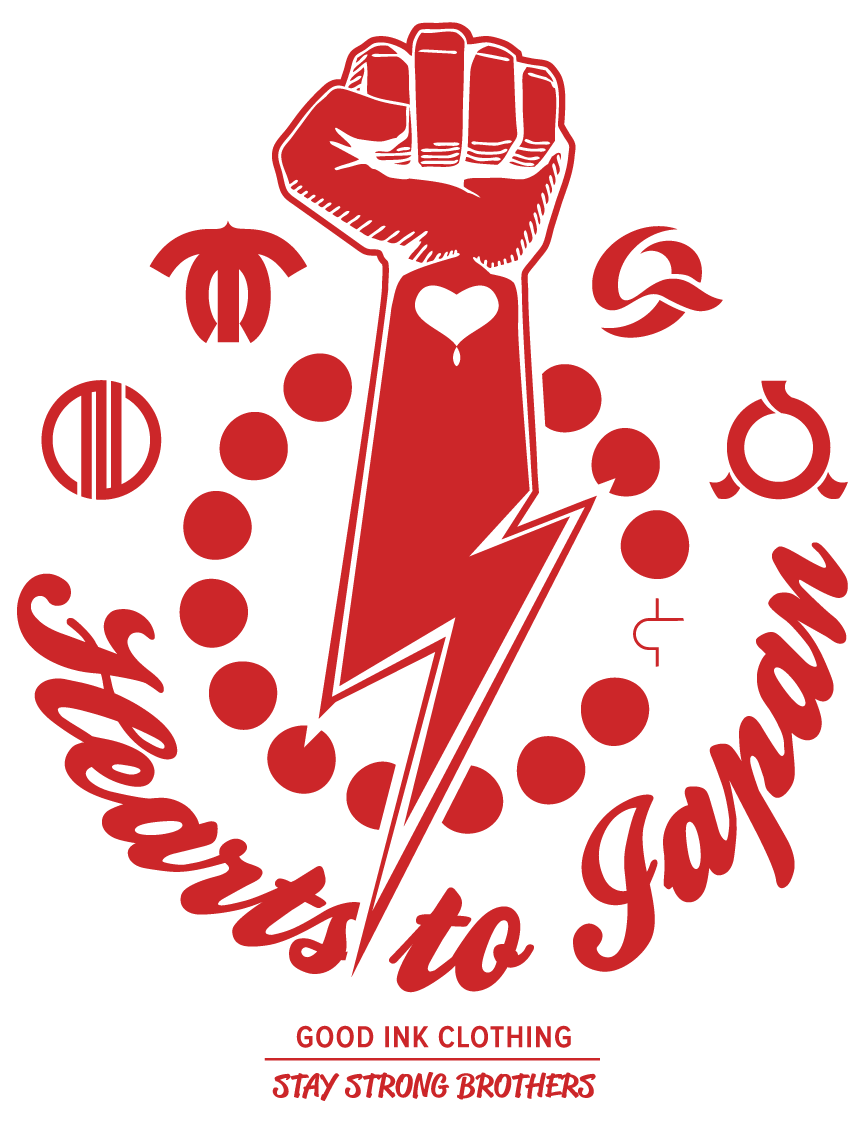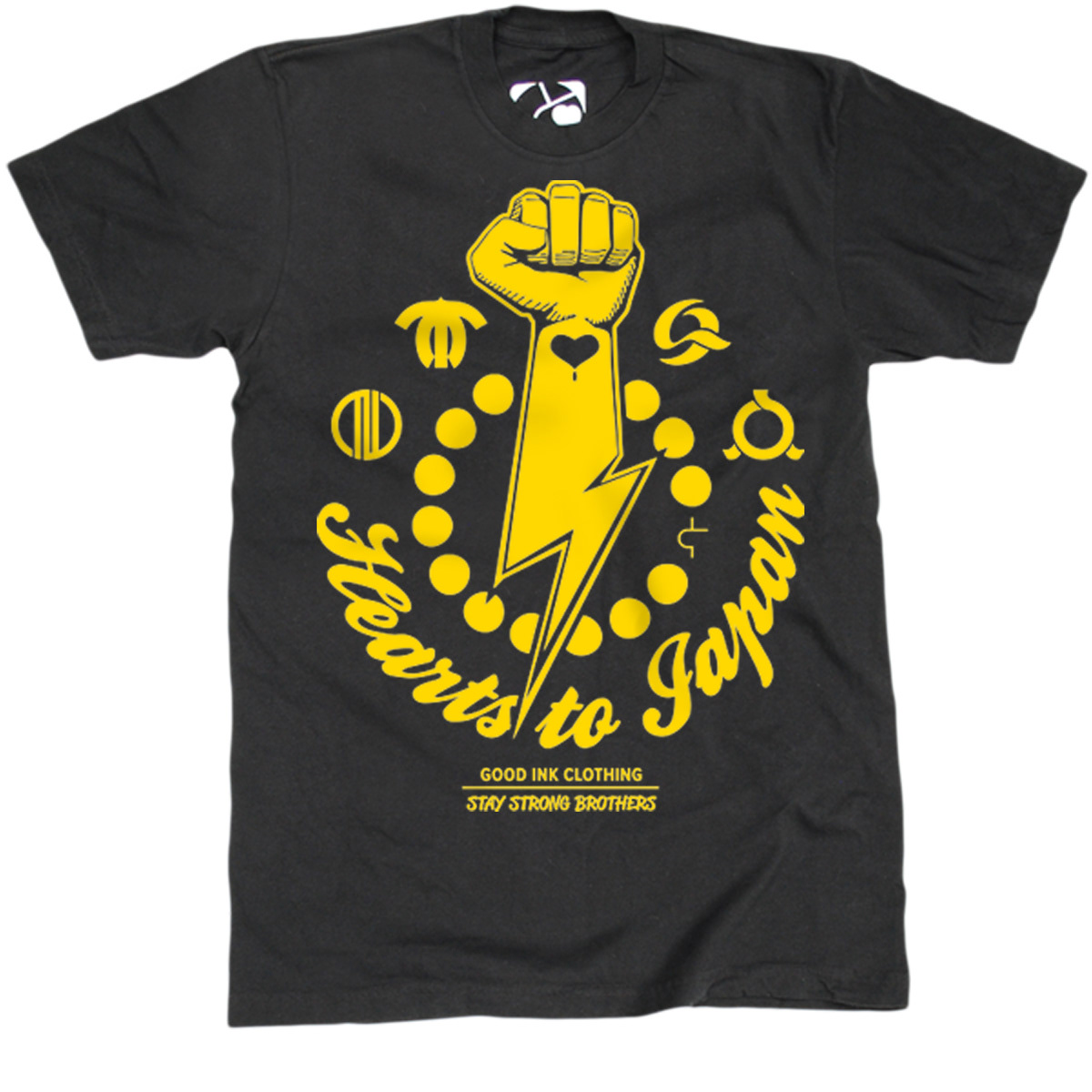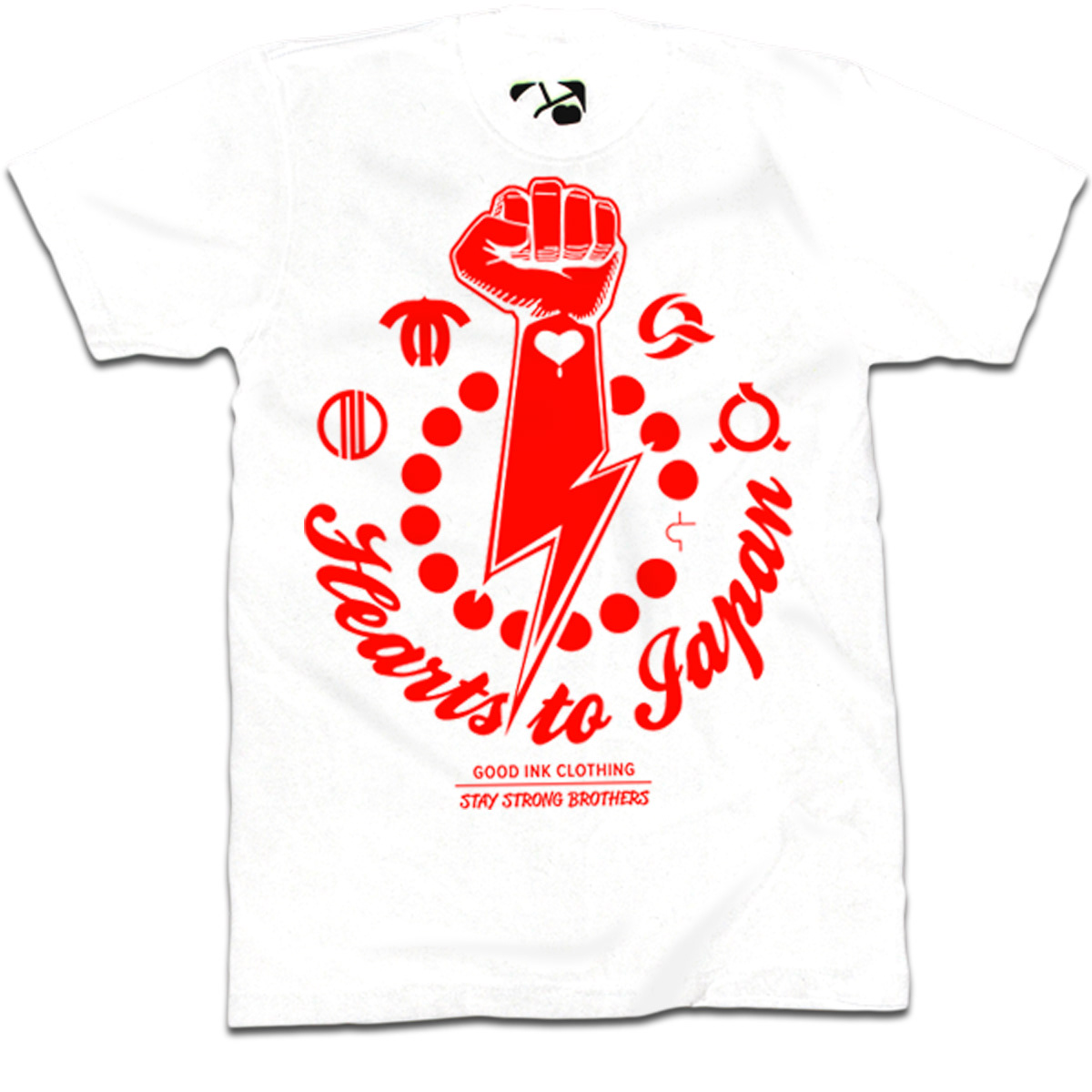 Japan Aid
QR code T-Shirt which once scanned takes scanner to World Vision's direct donation page.
Research revealed the ability to scan with multiple colors and embedded images.
Created 3/14/2011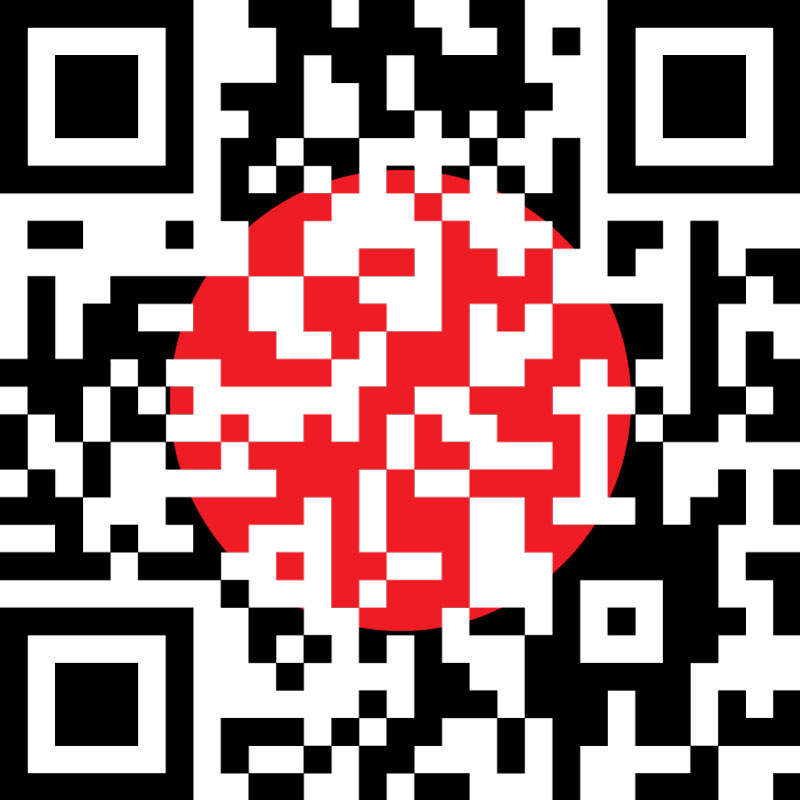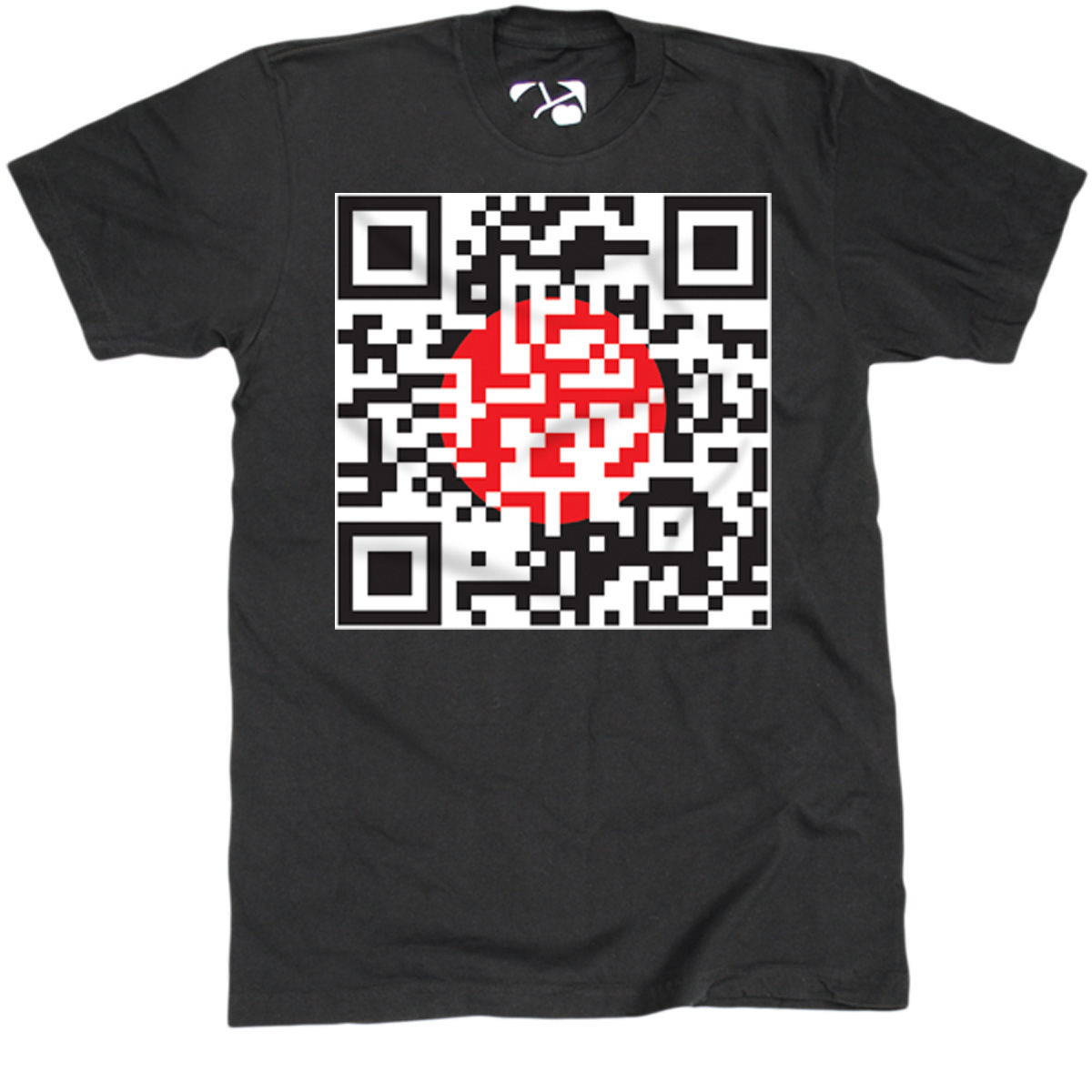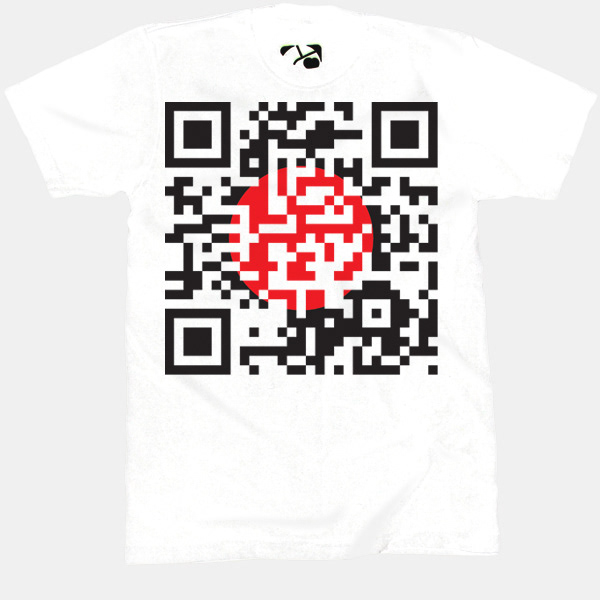 Website Tie In
We created a direct landing page on our website to access both shirts with a little background info on the tragedy and a message from the owner thanking those who have helped and compelling others to do the same.